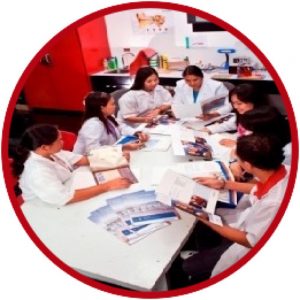 Ear Diagnostics Incorporated (EDI) was established on January 2, 1995, with the vision of creating a proactive audiology clinic committed to deliver quality audiologic services. The Company is dedicated to deliver excellent service by providing precise, timely and comprehensive audiologic services at reasonable prices and provides continuous training to its personnel to enhance their knowledge, efficiency and competence in meeting the quality and regulatory standards of the industry.
The Company's humble beginning started with one hearing aid center at Carlos Young Building, Solis St, Iloilo City. On April 1, 1999, EDI transferred to the Health Partners Clinic at General Luna St. Iloilo City to better serve the needs of its customers in a more accessible location.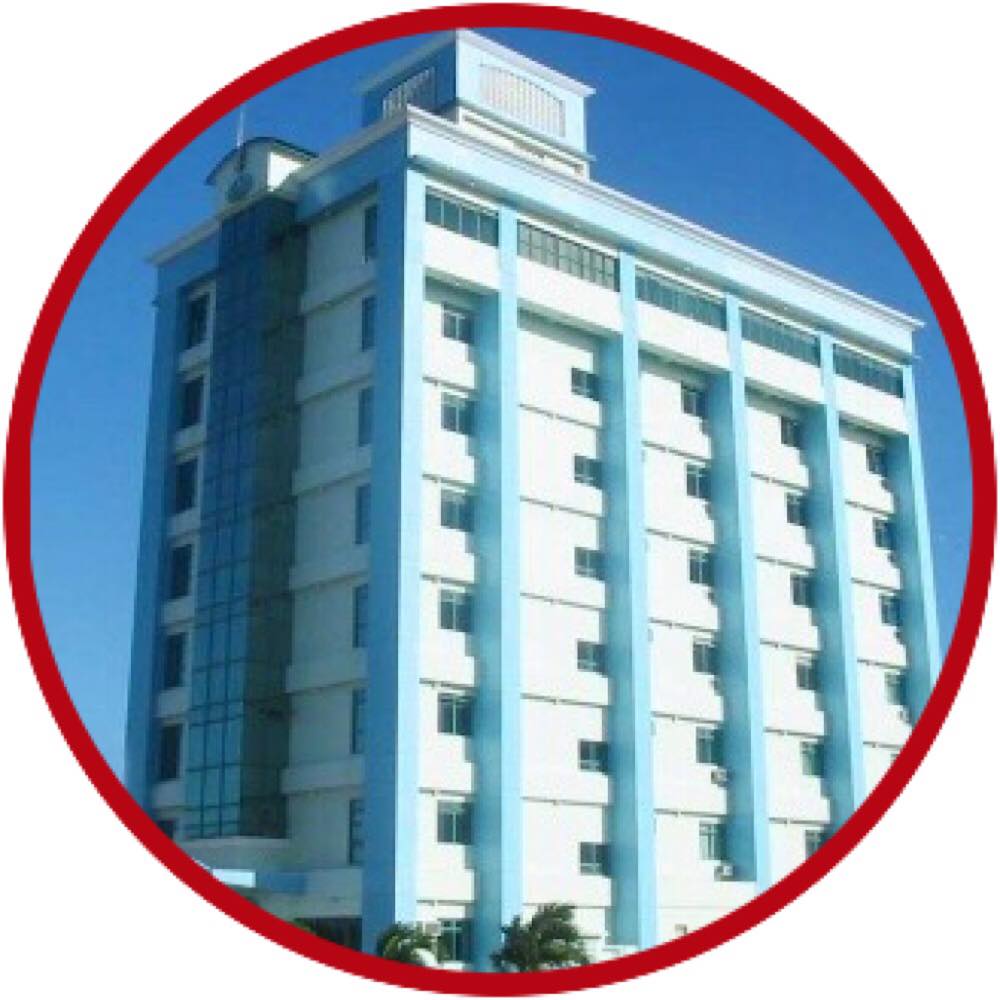 Finally in 2009, the Company transferred to its permanent location at Medicus Health Partner Condo Clinics at the Diversion Road Iloilo City. This became the main office when the Company decided to venture to other areas outside of Iloilo.
The Company offers its services to different hospitals by making scheduled visits to selected facilities and out lying areas. The Company also provides hearing screening for patients in order to promote awareness of the unseen problem of auditory affliction, unlike visual impairment or any affliction which can readily be seen by others. The Company believes that by doing hearing screenings, more people will be aware of this problem so perhaps society and the government will focus its attention to this unseen but grave disability making it easier for people with this type of problem to seek help from funding agencies.
In its effort to make affordable hearing services more accessible, the Company opened its first branch on March 1, 1997 at Don Santiago Building along Taft Avenue, Manila. This Building has since been demolished and the EDI office is temporarily located at the Cosmopolitan Church Building, Taft Avenue corner Apacible Street, Manila.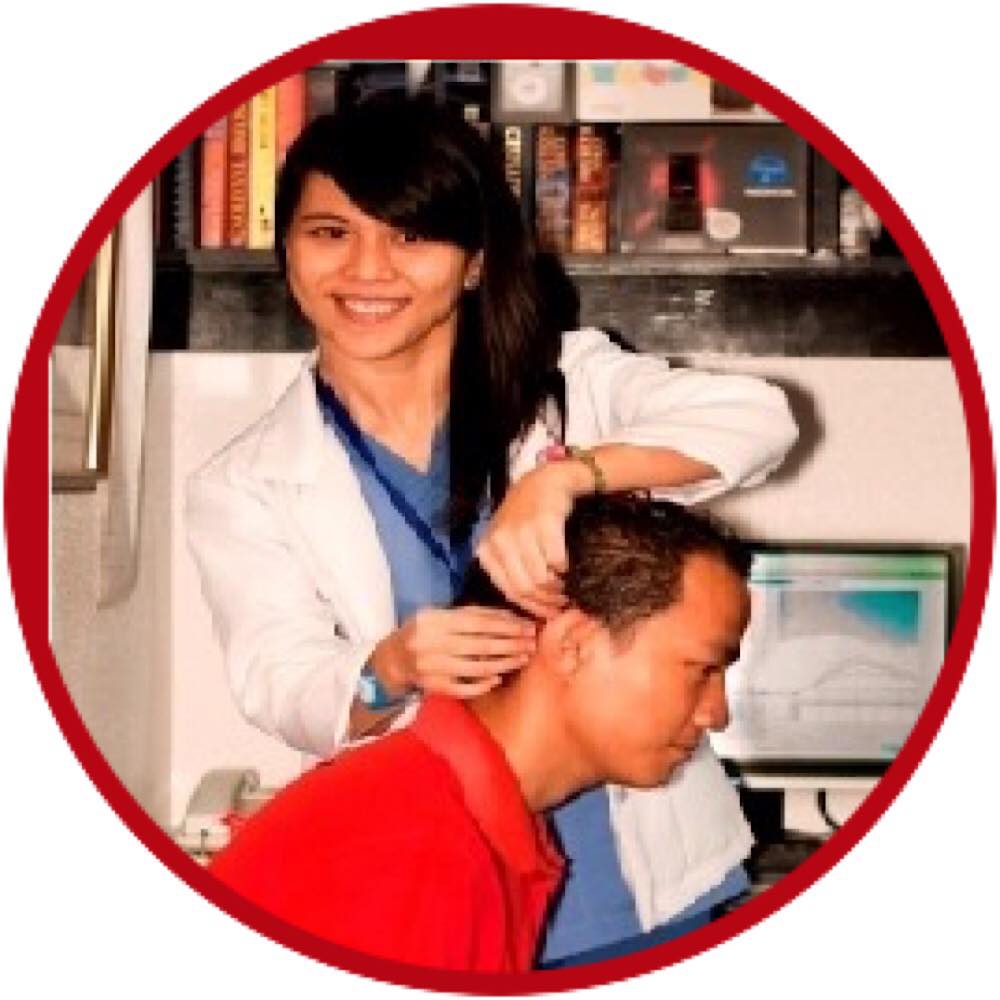 On May 14, 1997, the Company established its third branch at the Mezzanine Floor of Farmacia Ester, Fuente Osmena Branch, Cebu City. After 5 years, the branch in Cebu found its permanent home at Room 703 Golden Peak Hotel, Gorordo corner Escario St. Cebu.
In 2007, the Company opened three centers to serve provincial regions. Two centers are located in Mindanao, one at the 3rd Floor NCCC Mall, Maa Road, Davao City, but was eventually transferred to Unit B5 Abiva Building McArthur High Way Matina, Davao City due to the fire that destroyed the NCC Mall last Dec 2017; and the other at the Ground Floor, Capitol University Medical Center, Gusa Highway, Cagayan de Oro City. The third is located at HNU Medical Center Foundation Inc. Janssen Height, Dampas District, Tagbilaran City Bohol.
In 2009, additional branches were opened at the Greater Manila Districts to accommodate people in need of audiological assessment in these areas. These are located at SM North Edsa, LGF New Annex (near ACE Hardware) in Quezon City; Highway 54 Bldg, Standford St. Edsa Mandaluyong, which was evenutally transferred to the Company owned property at Room 2001 Medical Plaza Ortigas, Lourdes corner San Miguel Avenue, Pasig City, and at Unit 1020 Entrata Urban Complex, Civic Drive, Alabang Muntinlupa City.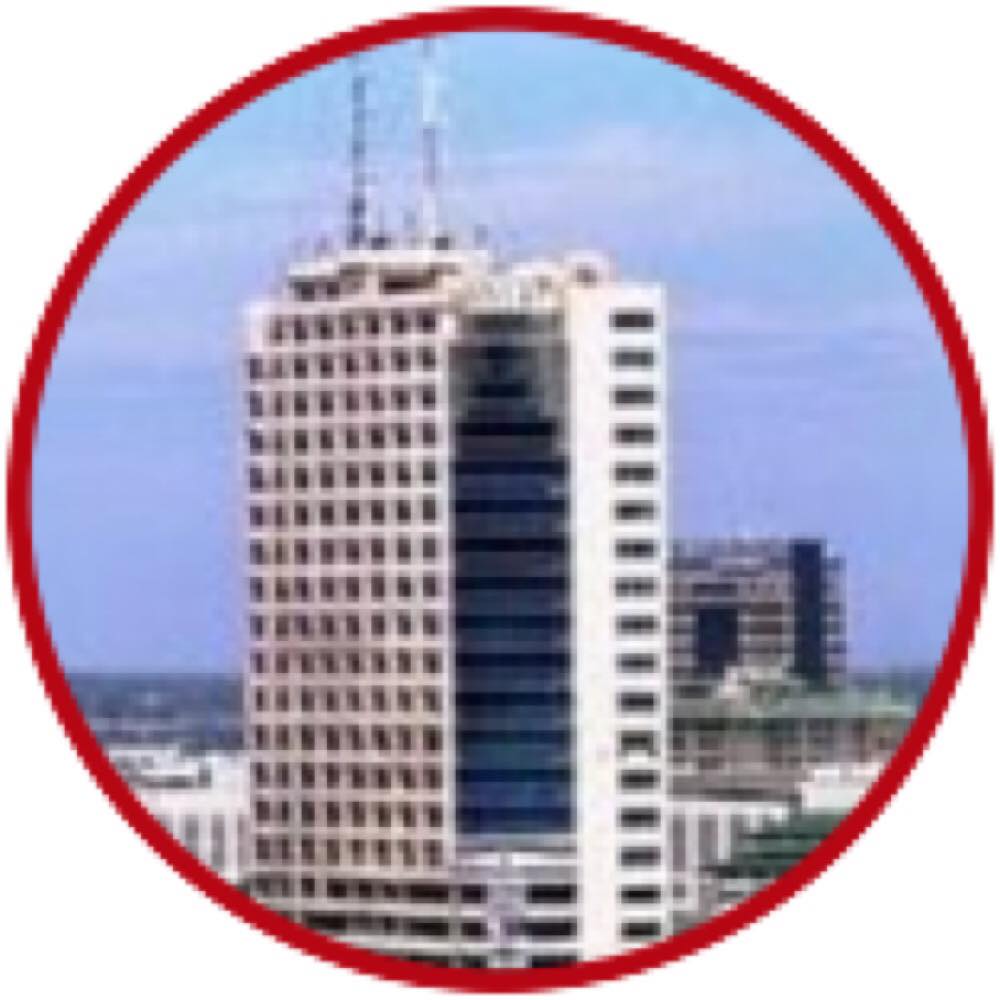 Early 2017, a branch in Bukidnon was also opened at Door 2, VPGHI Clinics Inc., P13 Poblacion Valencia Bukidnon.
To further expand the Company's services to provinces nationwide, EDI is now extending partnerships with hospitals to set up a Hearing Fitting Center at their own facility. The Company is recently joined by General Santos Hearing Aid System in General Santos, Adventist Hospital Palawan in Puerto Prinsesa, Palawan, Butuan Doctor's Hospital in Butuan City, Agusan del Norte and Adventist Hospital Santiago City in Isabela.
Affiliate Branches in Tacloban City, Surigao City, Iligan City Adventist Hospital and the Ilocandia Hearing Center in Vigan City are to open soon.
As part of our commitment to providing quality services, we develop the competence of our Staff by sending them to trainings abroad. Conducted by Siemens Singapore, the Hearing Healthcare Course keeps us abreast on the latest technology and developments in hearing aids. Our trained Audiologists are available in our hearing centers for consultation. We also have an excellent repair and custom hearing aid laboratory with trained technician based on SWISS Engineering Quality.
Beyond hearing solutions, we also offer speech therapy and speech rehabilitation in partnership with one of the best speech rehabilitation centers in the Philippines. For more information, you can visit http://www.embracerehab.com.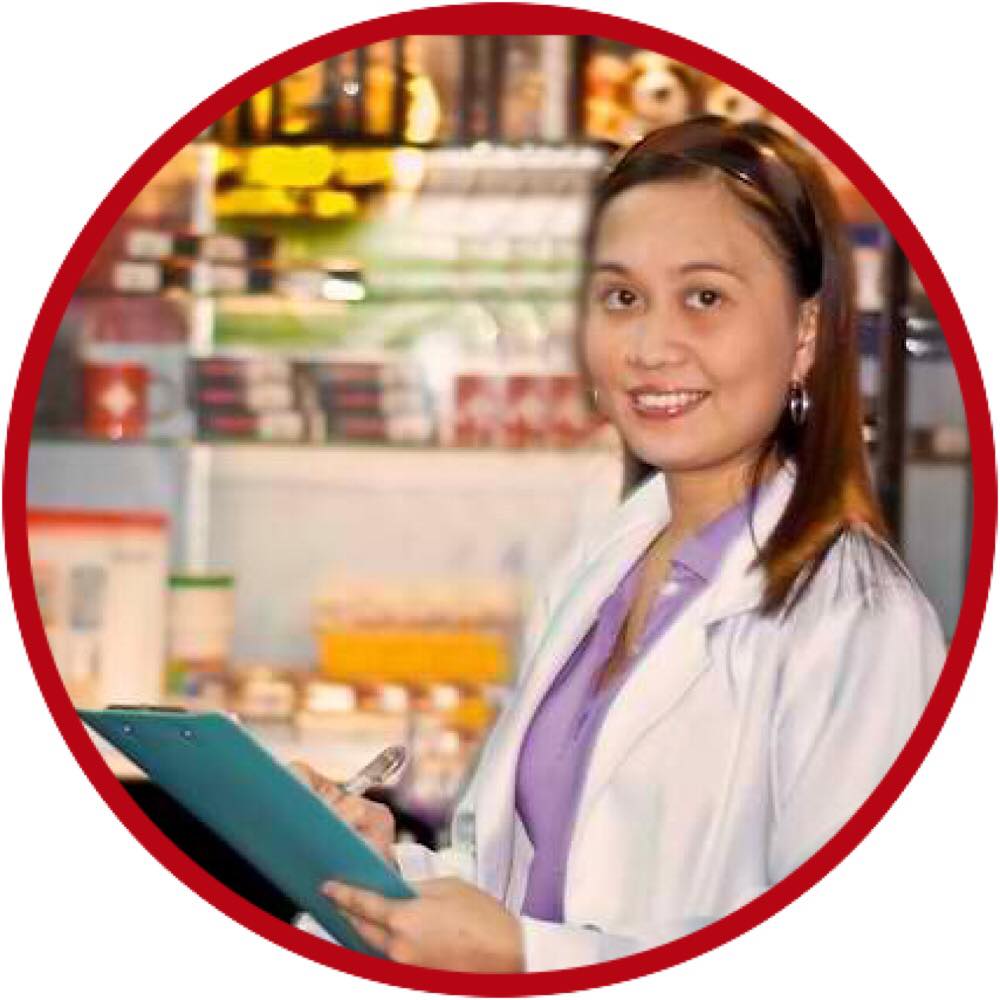 At present the company is still continuing to expand to other locations nationwide and will soon provide psychological evaluation services to complete the rehabilitative component in the management of hearing loss.
We are currenlty one of the LARGEST HEARING AID CENTERS in the Philippines. Through and in the years to come, EDI will continue to stay true to its commitment to serve clients in need of audiological services and provide "Quality Hearing Aids At Reasonable Prices."